Лучшие помощники
Решение заданий всех предметов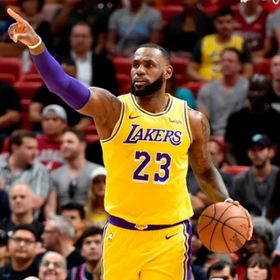 The USA - Americans Spain - Spaniards Brazil - Brazilians Turkey - Turks Canada - Canadians China - Chinese Egypt - Egyptians Japan - Japanese Italy - Italians Portugal - Portuguese Norway - Norwegians The Czech Republic - Czechs Germany - Germans Vietnam - Vietnamese Mexico - Mexicans Greece - Greeks Great Britain - British The Netherlands - Dutch Denmark - Danes Switzerland - Swiss Finland - Finns Austria - Austrians Poland - Poles Australia - Australians Sweden - Swedes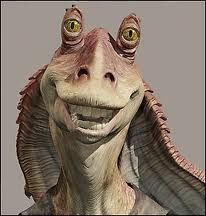 1. You are not allowed to buy alcohol if you are under 18 in Russia. 2. In Russia young people are not allowed to buy cigarettes if they are under 18. 3. In the USA a person is not allowed to buy alcohol if he or she is under 21. 4. Customers are not allowed to take dogs to lots of shops. 5. In Britain, you are not allowed to drive without a seatbelt.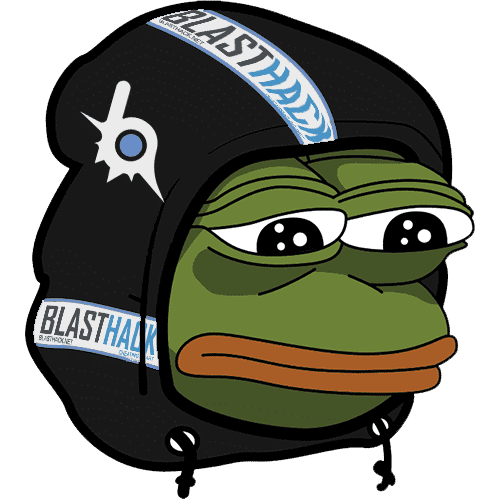 №1 Complete the gaps with past/present participles formed from the verbs in bold. Imagine how excited it would be to visit the Rio Carnival. It was a really boring party. No one liked it. It's so annoying when people talk on their mobile phones when they drive. The party was a success. Everyone was thrilled. I always feel surprised at how fast Christmas comes around each year. №2 Complete the gaps with the correct preposition. I am interested in learning about other cultures. The streets were crowded with people. I know a few people who believe in superstitions. My sister is afraid of spiders. We can't wait for Christmas to come. №3 Match to form exchanges. a. Thanks. I'll need it! b. D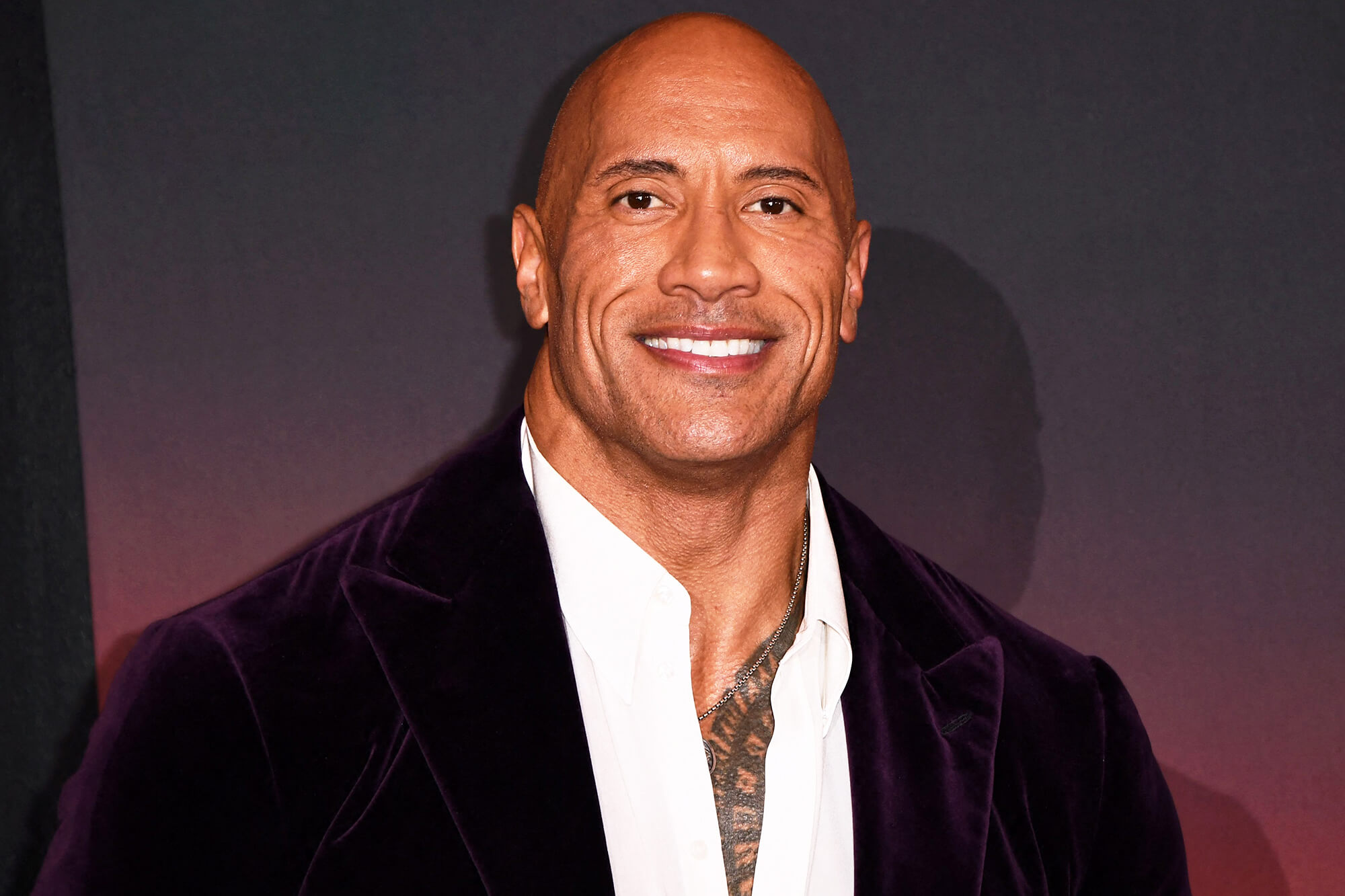 №1 Complete with: final, display, change, pull, life, parade, raise, won, throwing, place. The festival included a noisy street parade. Remembrance Day takes place on 11th November. Lots of festivals have a firework display. They worked hard and managed to raise money for the charity. At La Tomatina you need a spare set of clothes. I love to throw crackers at Christmas. The people were waving and throwing streamers. The Maslenitsa Festival is about saying a final goodbye to winter. Who won the competition? Once a year at Georgetown in the Caribbean, people can experience life as a pirate. №2 Complete the sentences with the correct present forms of the verbs in brackets. What have you done s
Все предметы
Подробнее о
нашем портале
Онлайн сервис для помощи школьникам и студентам
Наш сайт предоставляет школьникам и всем желающим возможность получить ответ онлайн на любой вопрос, касающийся школьной программы. Сайт работает в онлайн режиме, поэтому вопросы сразу появляются на сайте. Задавать вопросы можно по различным предметам: математике, русскому языку, английскому языку, химии, алгебре и т. д.